Author of The Mars Key, God and Kings, and the non-fiction work The LOST SECRET of William Shakespeare.
Educated at the California State University, San Bernardino and the California State University, Fullerton, in Philosophy and World History, Richard Wagner has been teaching, writing and lecturing for more than three decades.

Richard (Rick) Wagner

Wagner is a 32nd Degree Scottish Rite Freemason and a Frater of the AMORC Rosicrucian Order.

He is currently working on television productions of The Life and work of Francis Bacon and The Life and work of Sarah Winchester. Additionally, he is writing a new book titled Shake-speares Sonnets Revealed.
Tweets by @rickallanwagner
---
What will the first colonization of Mars be like?
What will we find when we get there?
Find out in this Stunning, Mind-Boggling Sci-fi Thriller.
The Mars Key is an action packed Sci-fi thriller that mirrors the real-life Mars One mission to colonize the Red Planet within the next few years. It's a mind boggling blend of The Martian, Raiders of the Lost Ark and 2001, a Space Odyssey with Surprises, Surprises, Surprises--plus a stunning conclusion that will leave you Spellbound! Check it out, and watch the Video Trailer!
NOW available on Amazon Kindle!
---
God and Kings is a sci-fi suspense thriller
set in ancient Egypt—based on real people and events.
It's a riveting story of romance, mystery, intrigue, betrayal, plots and murder.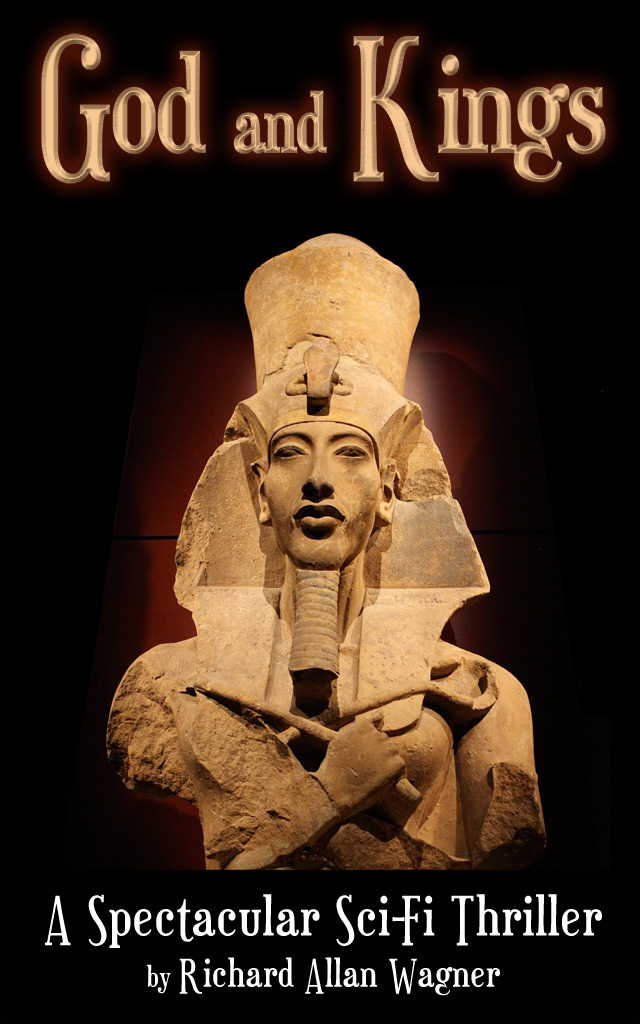 NOW available on Amazon Kindle!

---
The Lost Secret of William Shake-speare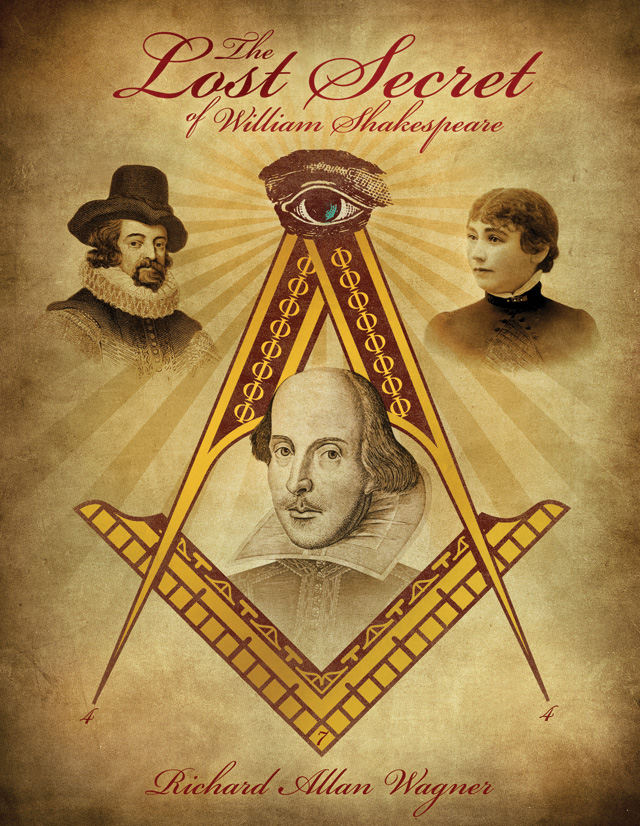 *** Read the Review of The LOST SECRET of William Shake-speare by Dr. James Tresner,
33rd degree Grand Cross Freemason, historian, author, editor of the Scottish Rite Journal, Supreme Council of the Scottish Rite, Washington D.C.
---
Articles by Richard Allan Wagner:
---
Videos featuring Richard Allan Wagner:
The Mars Key -Based on some aspects of the Mars One Project with a Sci-Fi Twist
The Mars Key is a stunning sci-fi thriller based on real science and several prominent theories about the relationship between the Red Planet and Earth—mixed with some highly intriguing "What If" scenarios that make this story more real and compelling than all of its predecessors.

The Mars Key is an exhilarating heart pounding adventure involving our understanding of Mars, space travel and everything else we haven't considered or don't yet comprehend.

The Key holds the answers to the deepest mysteries of the universe. Used wisely it can fulfill our most profound dreams and desires, but if misused it can lead to our complete destruction.
Watch now...>>


---